Gateway to Growth
Strategically positioned in the heart of Melbourne's booming South East region and with a population set to exceed half a million people by 2041, Casey offers the right mix of conditions for your business to thrive.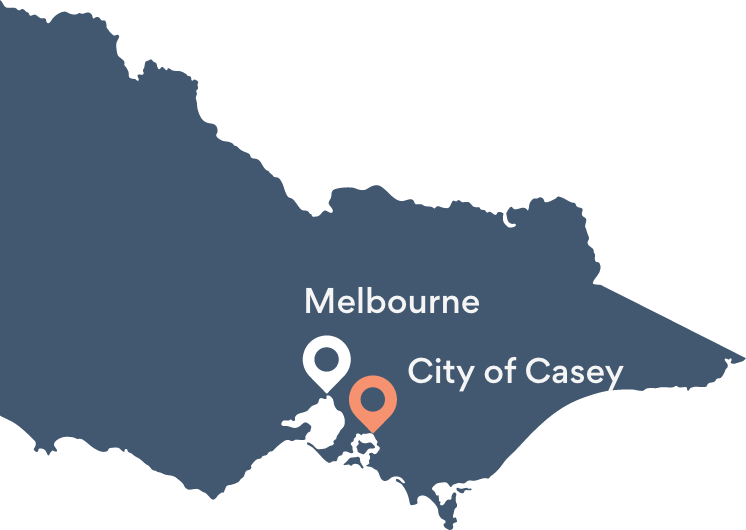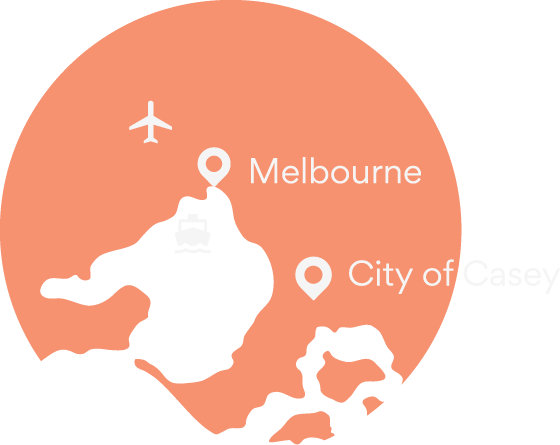 378472
People call Casey home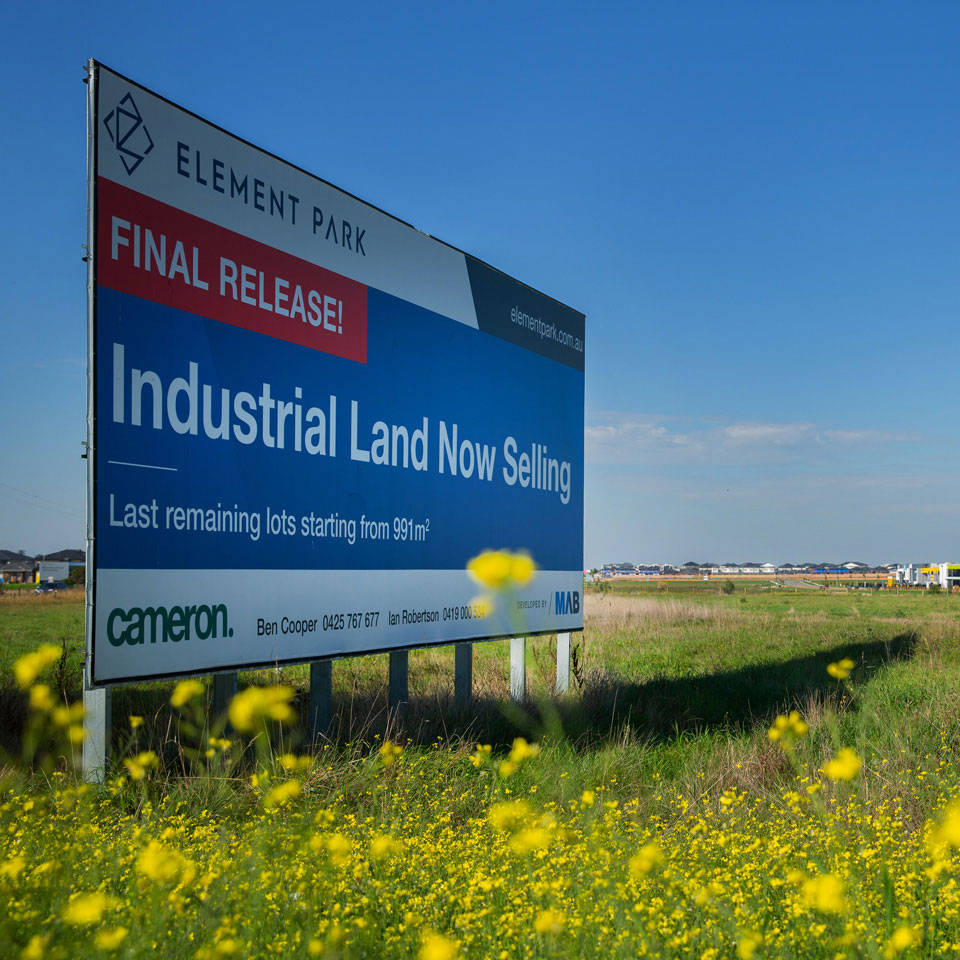 Investors are spoilt for choice with an abundance of affordable, well serviced, ready-to-develop land, as well as thoughtfully designed, amenity rich, commercial tenancies ready for immediate purchase or lease.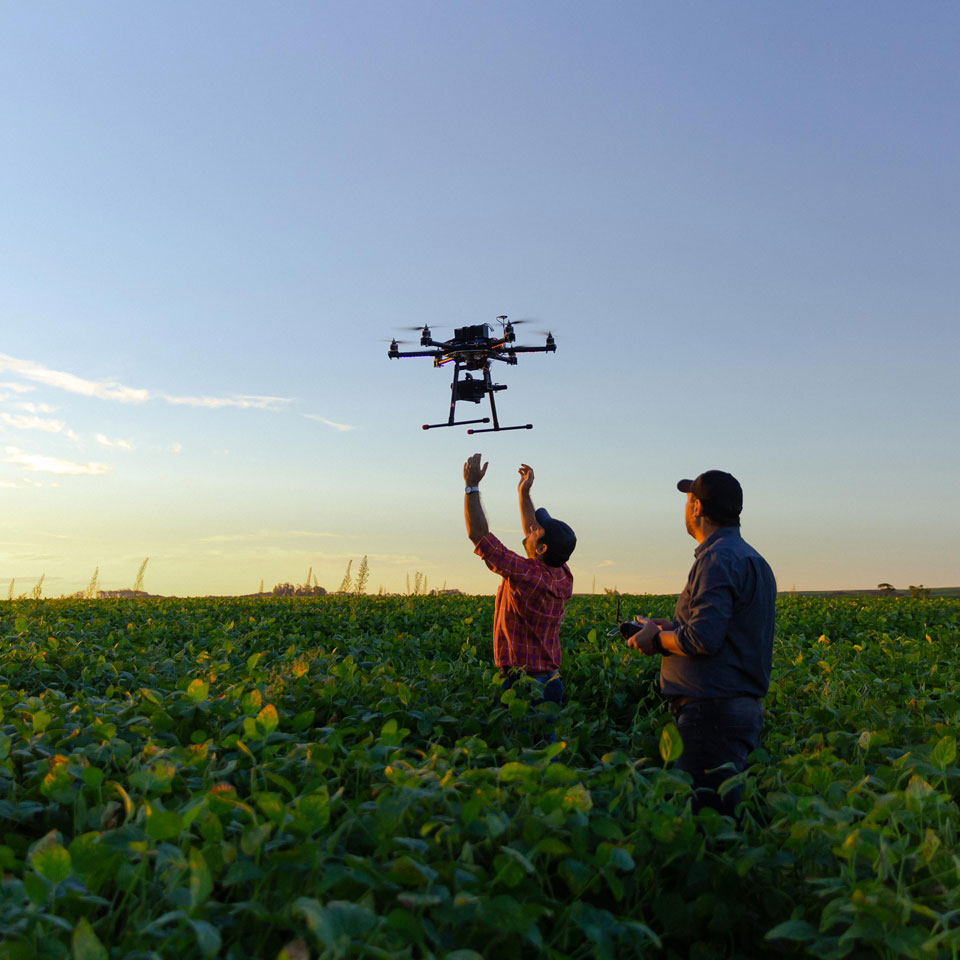 Home to one of Victoria's nine Metropolitan Activity Centres and five Major Activity Centres, including a state significant Health and Education precinct, Casey's Priority Precincts will offer investors prime locations surrounded by vital amenity.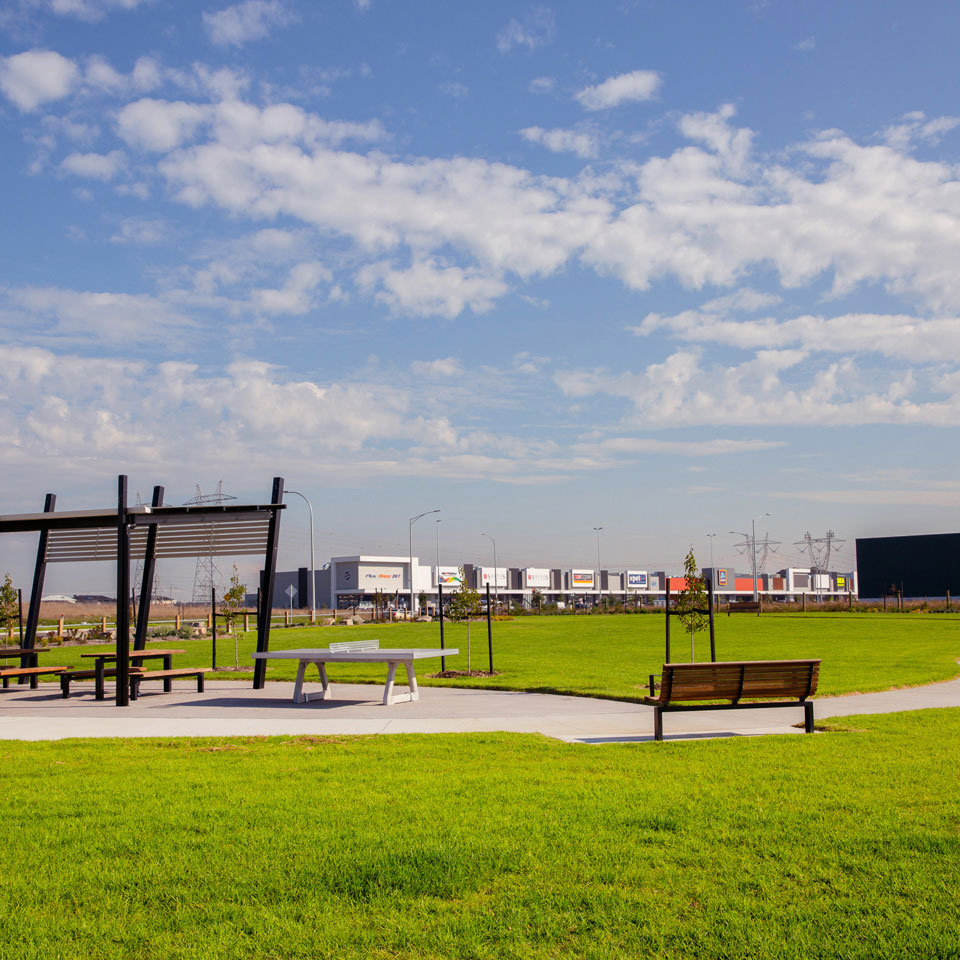 Casey's growth frontier includes over 300ha of employment land. Currently in planning, Casey's remaining three Precinct Structure Plan (PSP) areas contain a mix of industrial and commercial land with untapped potential.
The City of Casey today welcomed renowned Australian company Nuttelex's second state-of-the-art manufacturing facility at Rangebank Business Park in Cranbourne West by participating in the official ground-breaking ceremony.

The City of Casey has been recognised for its excellence and innovation, recently winning prestigious awards for various aspects of its community and economy building projects and initiatives.

The industrial scale Rangebank BESS (battery energy storage system) will provide 200MW / 400MWh capacity of reliable and flexible energy solutions.


Support for
Your business

Australian Precision Technologies client base spans the country from the defence sector to aerospace, but we have deep roots in Berwick and choose to stay located in the City of Casey for its location, valuable partnerships, increasing growth, and access to high-calibre talent.

Richard Weinzierl, Managing Director
Australian Precision Technologies

MAB is attracted to the City of Casey as it offers the locational advantages to masterplan both our employment projects and residential communities. Casey actively pursues new investment and recognises the importance securing economic prosperity for the broader region. When dealing with the complexities of urban development, we appreciate the consistent, thoughtful and timely advice and approvals from Council – and above all just enjoy collaborating with the Casey team on the design and delivery of our projects.

David Hall, CEO
MAB Corporation
The City of Casey is a pro business Council, adopting a facilitative and partnership approach in supporting your business to grow in our City.
Choose Casey Concierge Service
Priority Development Program
Backing Business in Casey website
Partnering with Casey